Get in Touch - Contact Me
If you have a question or would like to find out more about our courses, drop me an email below and I'll be in touch.
MONTHLY NEWSLETTER
Alternatively, sign up for our free newsletter
Drawing Matters
and you'll hear about new course dates as well as drawing events and exhibitions and other drawing matters. Find out more, including viewing back issues and how to subscribe
here.
MAILING LIST
You may prefer not to receive a regular newsletter but still would like to be kept informed of new course dates. If that's the case, no problem, just email me using the form below and ask to be added to the mailing list. I'll send you an occasional email when new course dates are announced. I usually announce course dates to this mailing lists first as the newsletter only goes out once a month. You will be free to unsubscribe at any time, just like the newsletter and of course, I'll respect your privacy and won't share your email with anyone else.
TEACHER CERTIFICATION
If you have any questions about teacher training and/or certification please contact DRSB Inc here

CLASSES OUTSIDE THE UK
I only teach in the United Kingdom. If you want to find out about courses in the USA or any where else in the world, please contact DRBS Inc here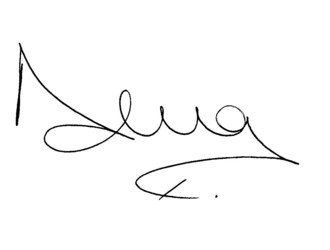 ---